What is Selfharmerproblems?
What is Selfharmerproblems?
Selfharmerproblems was started in Switzerland by Malika, someone with lived experience of self harm, after she experienced for herself the isolation and the lack of support and knowledge around that topic.
To change that, our goal is to help provide accurate information as well as peer support to people affected by self harm - as well as their loved ones and the professionals around them - in Switzerland and around the world.
Right now, Selfharmerproblems is an Instagram page, a Youtube channel and this website. These platforms allows us to share educational and awareness-focused content primarly to other sufferers. However, we have plans for future projects to grow and diversify our activities!
Why that name?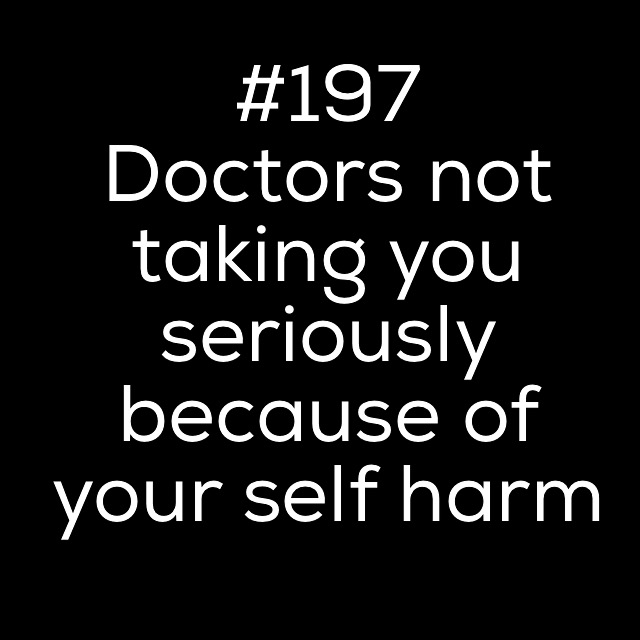 Selfharmerproblems was started in spring 2016 with an Instagram page which gave its name to the movement. In the beginning, its content was primarly focused on sharing problems that people struggling with self harm encountered so they would feel less alone in their struggles.